It's spring break, and it's beautiful outside!! I love it.






Two roads diverged in the middle of my life
I heard a wise man say
I took the road less traveled by
And that has made the difference every night and every day.

--Larry Norman



That is one of my favorite quotes! And it's found in one of my favorite books, The Shack.
some of the adults in my church are starting a book club about this book, and it's going to be a great time of fellowship and growth. I love discussing things that are moving like this book.
We'll be looking at both positive aspects and negative aspects of the book, and discussing what we think about it and how it relates to our lives and who God is.


I have to miss this coming Monday, but i'll be at the rest of them, and i'm very excited about it! Anyone is welcome!


I have several CDs that I want to get..
Mat Kearney "Closer to Love"

The Fray "The Fray"

Coldplay "A Hundred Million Suns"

The Killers "Day and Age"

I even want Britney Spears CD because i'm really into dance music right now.


Anyone want to buy me one of these??

:-)


I am definitely in the mood for sushi.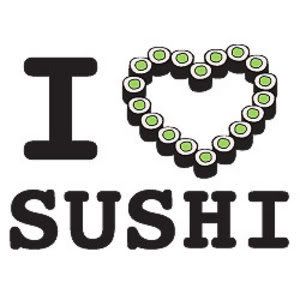 Have a good weekend!